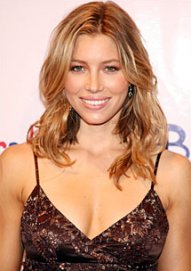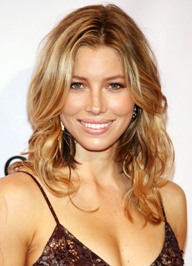 The rumours around who's going to be playing Wonder Woman are back in the headlines, it sems that, Jessica Biel is is up for it. We're talking about the Justice League movie.
Jessica Biel is in talks to lasso up as Wonder Woman in Warner Bros.' all-star superhero film "Justice League of America."
Potential deal marks the first piece of casting to emerge from the DC Comics-based ensemble project, which is expected to feature Superman, Batman, the Flash and Aquaman in addition to Wonder Woman.The studio declined comment, saying that it prefers to announce an entire cast rather than piecemeal deals. (Source)
She seems to be the right choice for the part, considering that she has some muscles on her. And let's be honest now, who doesn't want to see her in that that famous tiara?