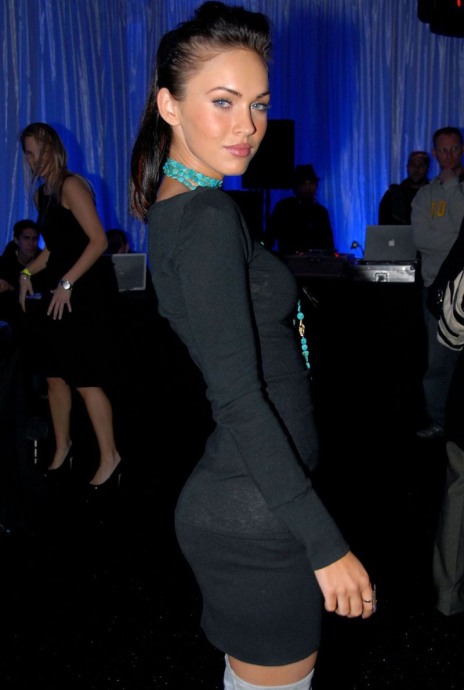 I know i just did a post of Megan Fox, and maybe this is not so much news for you guys, but it sure took me by surprise to read that this young, beautiful, hot dream girl is bisexual.
"Fox has been outspoken in her self-identification as a bisexual. In a frank interview with GQ Magazine, Fox said that she fell in love with a female stripper when she was eighteen and used the experience to illustrate her belief that "…all humans are born with the ability to be attracted to both sexes"
All I can say is… Anyway, enjoy these seetrough pictures of Megan.