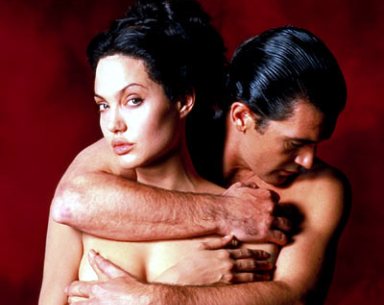 According to a US magazine Entertainment Weekly and EW.com poll, actress Angelina Jolie was named the "Ultimate Hottie" in Hollywood. Check it out here.
Angelina came first followed by Raquel Welch and Jessica Alba. Here's how the Top 5 looks like:
1. Angelina Jolie
2. Raquel Welch
3. Jessica Alba
4. Marilyn Monroe
5. Monica Bellucci
Also we have a few pictures of Angelina at the 'Beowulf' Press Conference in Los Angeles on November 3. No matter what polls have her the best, no matter what people say that she's to skinny, for me, she'll always be No.1 !